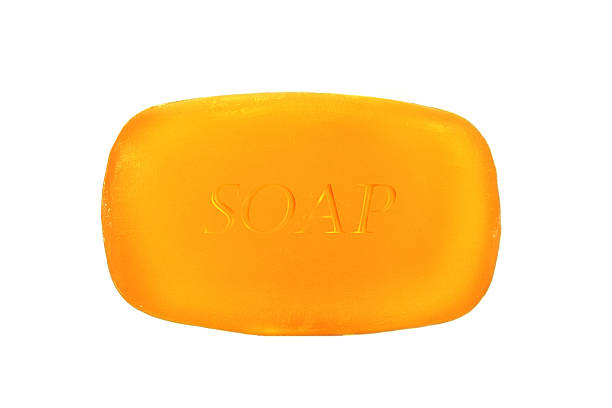 In baseball, the 4th hitter in the line up is called the clean-up hitter. The clean-up hitter is often one of the best hitters on the team. Most coaches adhere to the idea that the first 3 hitters in the lineup will be those with high on-base percentage so the fourth hitter, can "clean up" those runners on base and score runs. The hope is doing this will mean the team will not waste any opportunities to score due to the higher probability of the clean-up hitter "hitting" them in.
Clean-ups are generally good things. It means we don't leave a mess or leave waste. In nature, there is no waste. Natures functions such that all living things: animals, plants, human and Gaia (Earth) function in ways that make life more livable for everyone and everything. Nature is not survival of the fittest but of the most cooperative and adaptive (see Tree's to Nuts to People – ALL Connected SuperCooperators, Strategic Alliances are Powerful, Survival of the Fittest Misleading and others).
With this in mind, we human beings, who are a part of nature, should do what we can to make life more livable for everyone and everything. At this stage of our development, we really need to be living regenerative lifestyles to repair the damage we have done (see Getting Better as We Fix What we Broke, Fixing Problems is Inefficient, Ineffective & Insufficient, More than a "Whack a Mole" Life and others).
Of course life is already busy, nobody needs more responsibilities so this is a simplifying suggestion that provides multiple benefits and is a time multiplier (see Be Fruitful and Multiply – Time That is…. As Einstein explained,
Here is the suggestion or recommendation, when we clean up, use bar soap. Yes there are body washes, shampoo, conditioners, and more, but they are all soap. With regard to the lasting impact of soap, it is generally considered negligible because it breaks down quickly. However "…although the impact of soap itself is supposedly next to nothing, the packaging can actually make a difference, according to Conservation." Logically, bar soap has less packaging, is lighter to transport, easier to store and has less disposal issues since it does not come in a plastic bottle. See more here.
Overall, in a civil of society we should be clean, however these efforts should not harm or harm other forms of life. Using bar soap helps us be in line with nature, is simple, eliminates complexity, a key driver of quality improvement as espoused by Dr. W. Edward Deming, and therefore can improve our lives and that of everyone and everything else.
It is almost like being a clean-up hitter, using bar soap makes life better, enables us to save money and also helps us contribute toward making life more livable. In other words, using bar soap is a way to create all good, or is a way to practice paneugenesis because it generates comprehensive improvements from a net-positive, pervasive, reciprocal, selfish, selfless, synergistic interaction from which everyone and everything benefits. Please share your thoughts!
Be Well'r,
Craig Becker
Be selfish, selfless, & synergistic so everyone and everything benefits!
#SelfishSelflessSynergy
Please share your thoughts and questions below.
Contact me: BeWellr@gmail.com