Aloha from Hawaii. An interesting fact I learned is that it is pronounced HaVaii, not HaWaii. The V sound should be used when a W is in the middle of a word. The W does have the W sound if the W is at the beginning or end of a word like for Waikiki beach.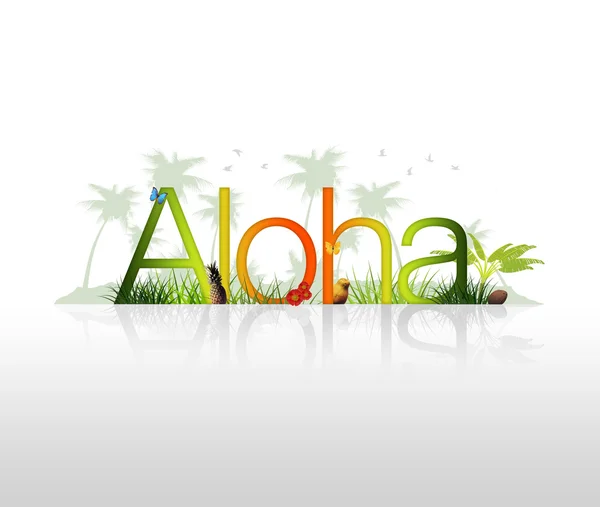 Our visit to Hawaii also made me think more about a post I had started that was about the Feature Positive Effects. The Feature Positive Effect describes how we are more aware of and cognizant of things that are present rather than items that are absent. In Hawaii, we are constantly in nature and it becomes more present. With the aloha spirit, no beaches can be private in Hawaii – all must have public access.
Making Research Real
As a student and as a professor, I find it most important to understand what I am learning means to me in my life and how I can use this new knowledge in my life. Feature Positive Effect explains that we see the presence of things more than their absence. This may be why prevention efforts are generally less effective. Why should people be willing to try to eliminate something that does not exist? Remember if we are preventing something, it cannot exist now.
Even so, what does the Feature Positive Effect mean in real life? I noticed an example recently. Toward the end of the semester, I grew a beard. Many people commented about the beard, probably because it was present. Then near the end of the semester, I shaved it off. Nobody said anything. In other words, the absence of the beard was not noticed, only its presence. Even when I said something to people they responded with a comment such as, "oh yeah, it is gone." To me that could be an example of the Feature Positive Effect, Default to Truth, or Status Quo Bias since no beard is normal for me.
Most of us want to make a positive impact in life. Feature Positive suggests we should do something that results in the presence of something noticeable, rather than prevent something which results in the absence of something we don't want. For this and many other reasons, I attempt to generate comprehensive improvements by creating net-positive, pervasive, reciprocal, selfish, selfless, synergistic benefits so everyone and everything benefits – the presence of something good. I look forward to hearing about how you create the presence of more good things.
BeWell'r,
Craig Becker
Be selfish, selfless, & synergistic so everyone and everything benefits!
#SelfishSelflessSynergy
Please share your thoughts and questions below.
Contact me: BeWellr@gmail.com